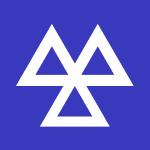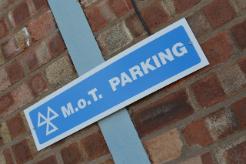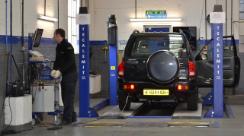 MOT tests are compulsory in the UK for all makes and models of vehicles. The test ensures that vehicles are in roadworthy condition and meet both road safety and environmental standards. Vehicles need their first MOT when they are three years old.
An MOT certificate is issued that confirms that at the time of the test, the vehicle has met the minimum road safety and environmental standards that are required by law. Please note that a valid MOT certificate does not, in any way, guarantee the mechanical condition of the vehicle.

Humber Autos offers MOTs for just £35. Free re-tests are available should your vehicle need maintenance in order to pass the test.
An MOT takes approximately 45 minutes. Feel free to wait for your vehicle in our waiting area or request a vehicle collection and drop off from your home or place of work.
Contact us on (024) 7644 7766 to book your car in for an MOT.
Find out more about MOTs: http://www.direct.gov.uk/en/Motoring/OwningAVehicle/Mot/DG_4022109